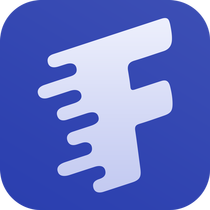 Fling
---
Fling lets you easily create and organize your information and quickly share them with others.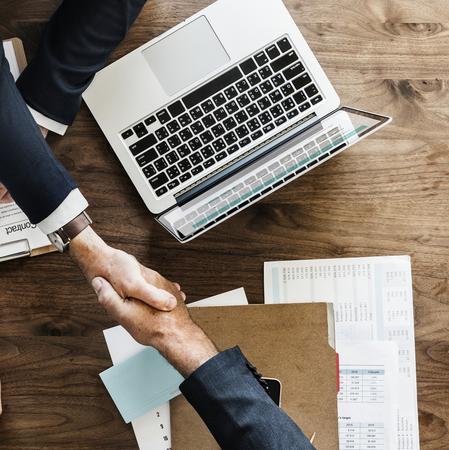 Contacts
---
Keep track of everyone that you network with. Any information they have shared with you is readily available when you need it.
Sharing
---
With all your information in one place, sharing has never been easier with Fling. Check off what you want to share and instantly do so by generating a QR code or simply touching phones together (NFC).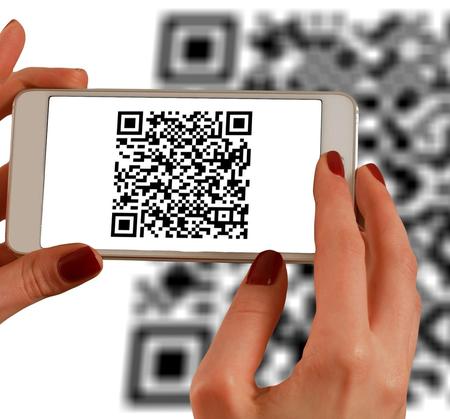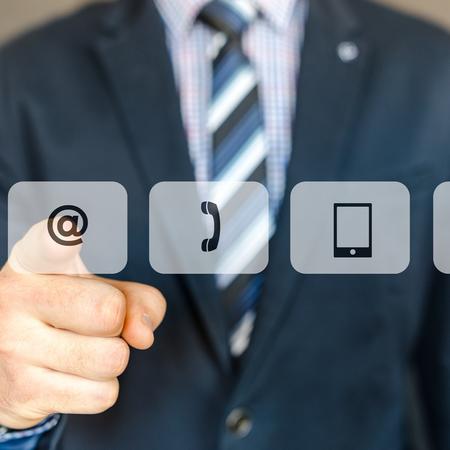 Accessibility
---
Whether you are marketing yourself or your business, all the information you choose to share is directly accessible with a single tap.
Maximize every encounter with Fling.
© Untitled. All rights reserved.